Portraits for Medical Broadcasting Company
In the late '90s, I was an Associate Creative Director at Medical Broadcasting Company (now known as Digitas Health). As part of a larger marketing push for the agency, we developed a slick brochure, showcasing the people who worked there.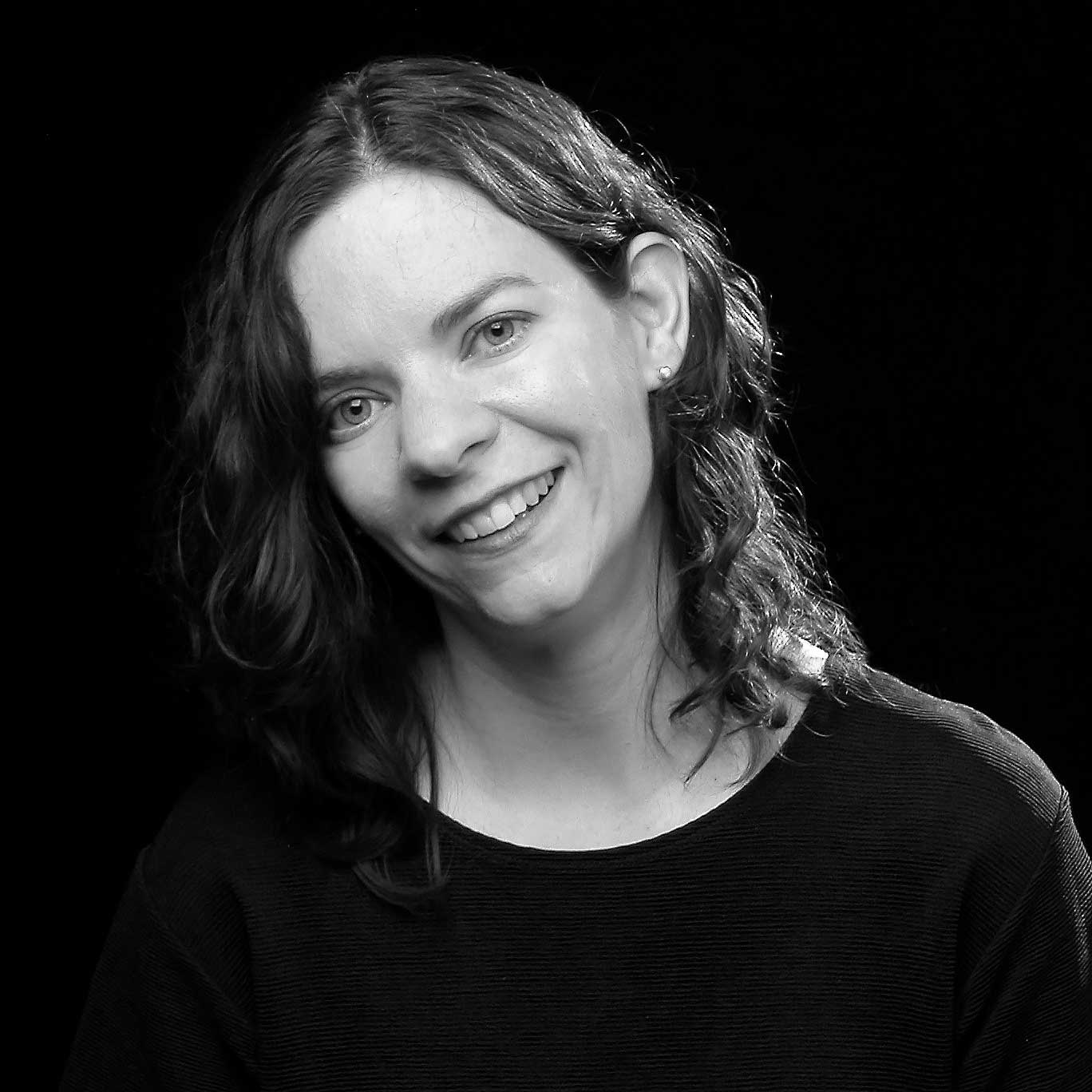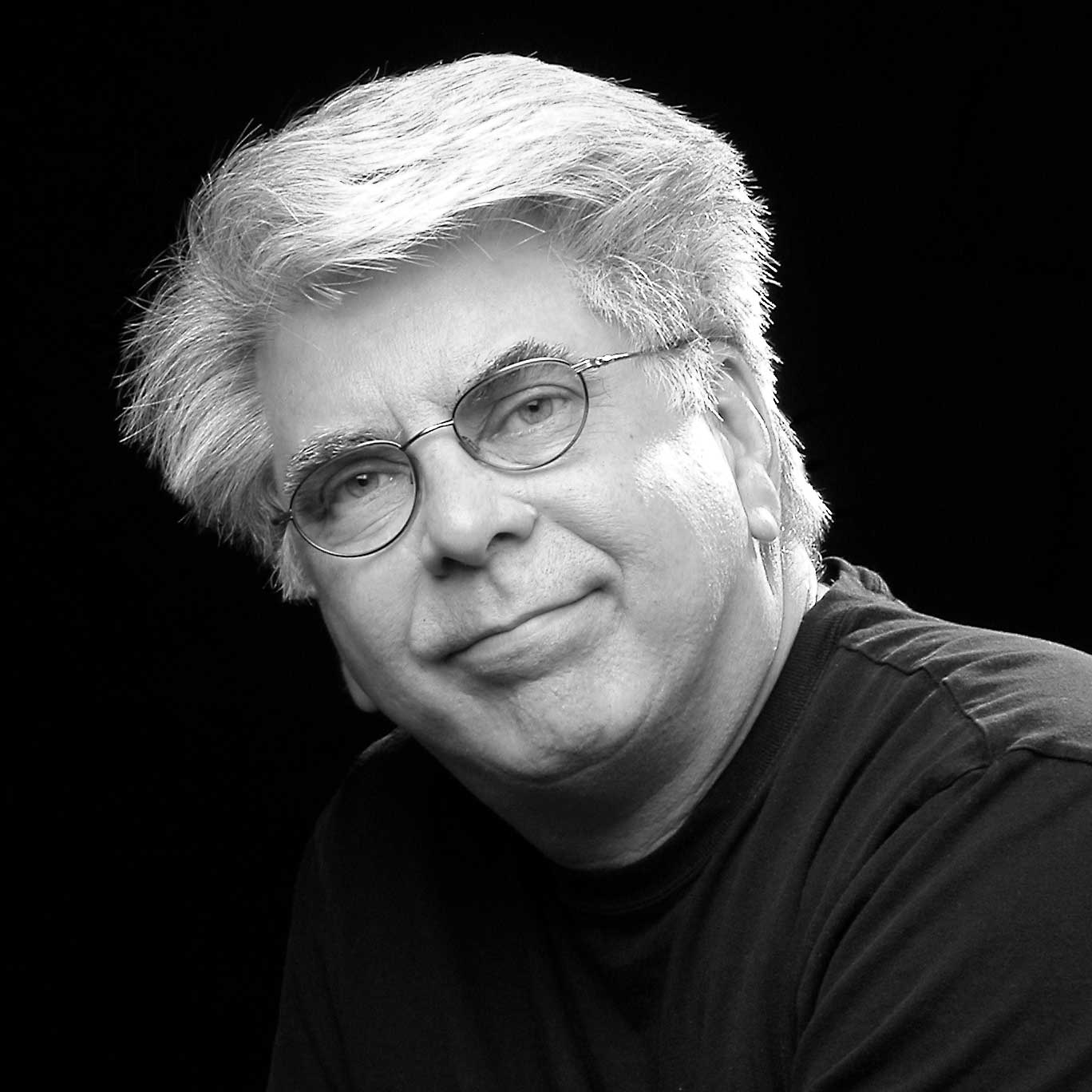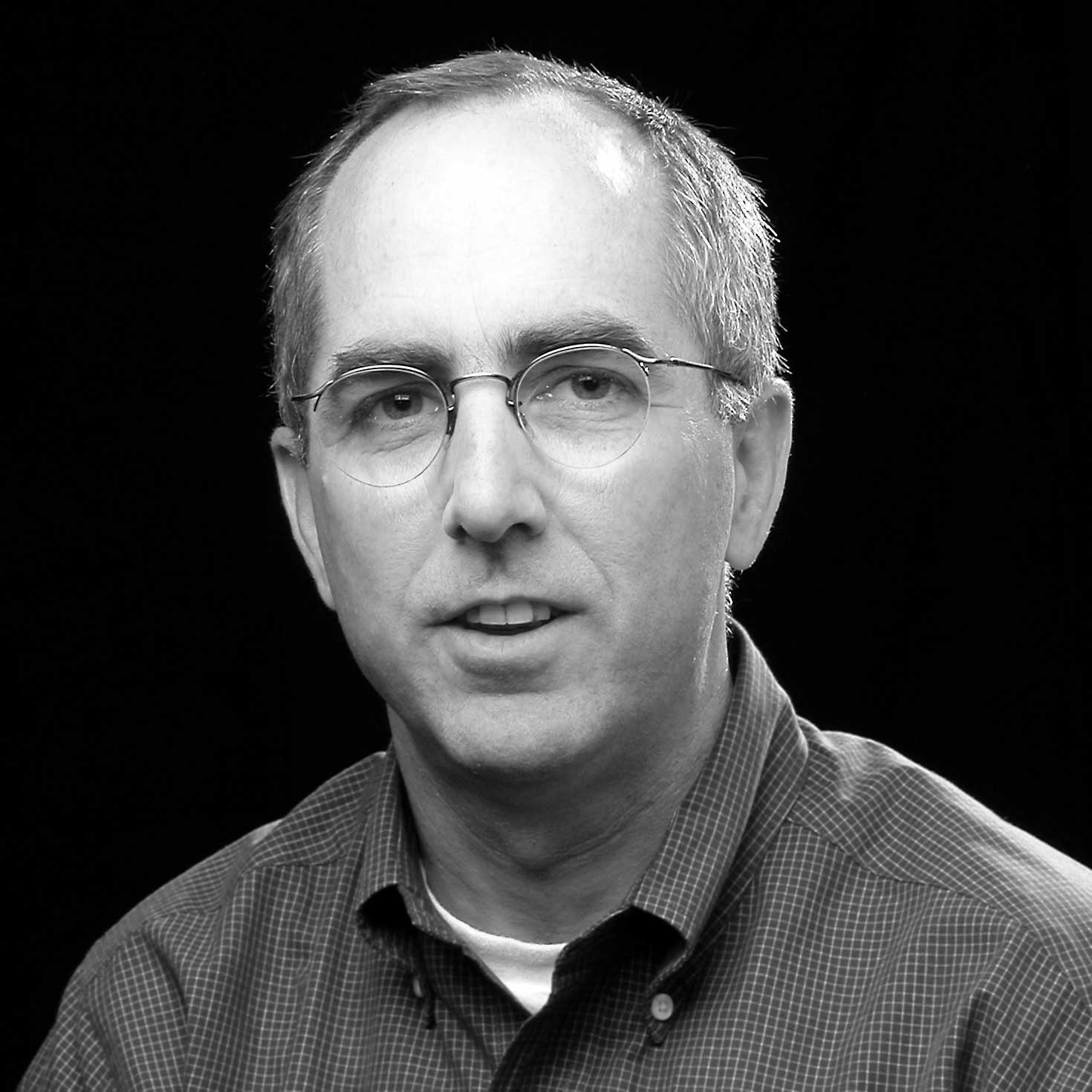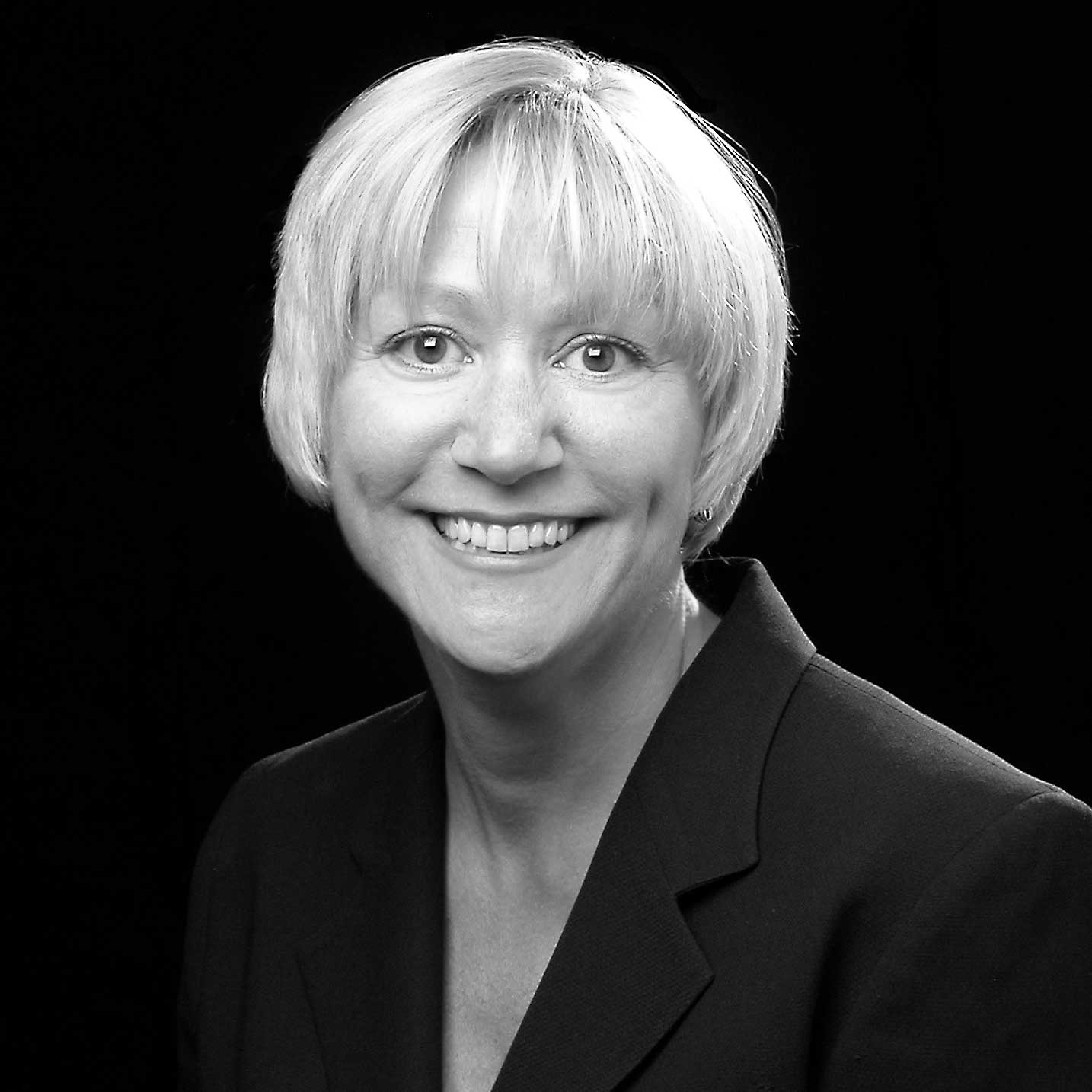 I was handed this ridiculously tiny Nikon digital point-and-shoot camera to use. I had brought in my Broncolor strobe kit, and set up basic fashion/beauty lighting, with a bunch of reflector cards and a big softbox overhead. And then I realized that this camera had no way to connect to professional strobes. So I made a little reflector out of aluminum foil, taped it to the camera's built-in flash, and pointed it away from the subject, so it would trigger my strobes (through their photo sensor) without messing up my careful lighting.
We all used to be a lot better-looking!